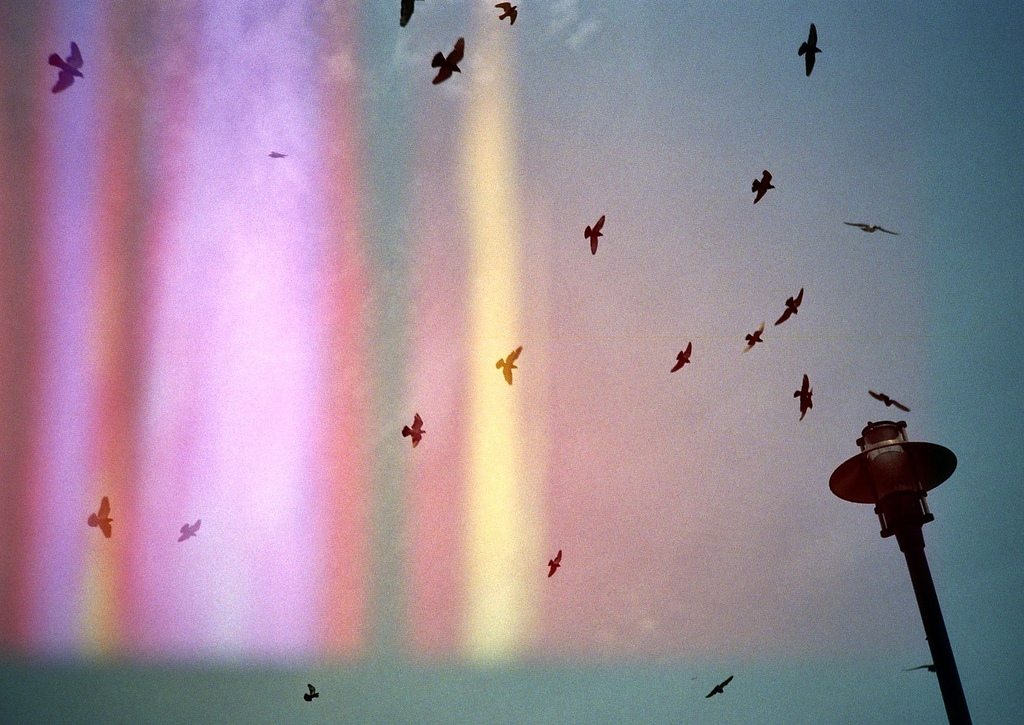 A few weeks ago I sent out a post asking readers to fill out a reader survey.  I've never conducted a survey on this blog before so it was a big experiment for me.
I didn't know what kind of responses I would get or even how many people would reply.
But the results beat my expectations.  It was great to see all the amazing comments and feedback.
A few of you even took the time to fill out the survey and send me an email with even more to say – wow, I have a lot of really awesome readers.

Here are the results:
Readers are divided about equally between male (45.9%) and female (54.1%).
Most found the blog through Google (43.1%).
Most readers have been following for more than a year (39.9%).
The overwhelming topic readers want covered is self-improvement/motivation (70.4%), followed by good habits (56.8%), but a good number of people wanted to see me write about "all of the above" (34.1%).
The word "inspiring" or "inspiration" was used in the comment section more than any other word.
Like I said, I gave every comment my full attention and consideration.  I've already started to implement some changes suggested – in several cases it was based solely on one person's advice.
I'm going to keep the rest of this post short, but I want to respond to some general comments – here are a few of the things people were saying:
"Respond to comments on your blog sooner."
You're absolutely correct.  I'm often a little slow to respond to comments and I need to do a better job.  Now my goal is to respond to all comments within 24 hours.
"Can you make a forum?"
I'm honestly surprised how often this comes up.  I've had a few people email me with this suggestion long before I did this survey.
More and more people keep asking for this.  I admit that I've thought about it before too, but I want to make sure there's enough demand before putting in a ton of time to make one.
If I hear from enough people about it, I'll probably do it.  At the moment, I have other things I'm working on that are taking precedent.
"Talk about more diverse topics."
"Focus on fewer topics."
Hmmm, it would be hard to satisfy both of these comments, wouldn't it?  To tell you the truth, the vast majority of people are pleased with what I'm already writing about.  They just said that they love what I'm doing and to just keep writing.
"Write more frequently."
I see it as a good sign that people want to see more.  I'm trying to get more posts out, but keep quality up at the same time.  That's the good part about doing a survey like this too, I have more ideas of things to write about.
"Keep doing what you're doing."
This was the general consensus from the survey; people love what I'm doing and just want me to keep doing it.  I take that as a big compliment.  It means that all my hard work has been paying off and people really resonate with what I'm writing.
In Conclusion
I had many notable suggestions for blog topics which has given me a lot of ideas on what to write.  You'll probably see those ideas pop up in the near future as blog posts.
I want to thank everyone who took the time to fill out the survey.  Your responses have given me many great suggestions for the blog.  I think you are going to like the changes I have planned for the rest of 2014.
Thanks for being such wonderful readers!
Steve
photo credit: Doctor Popular