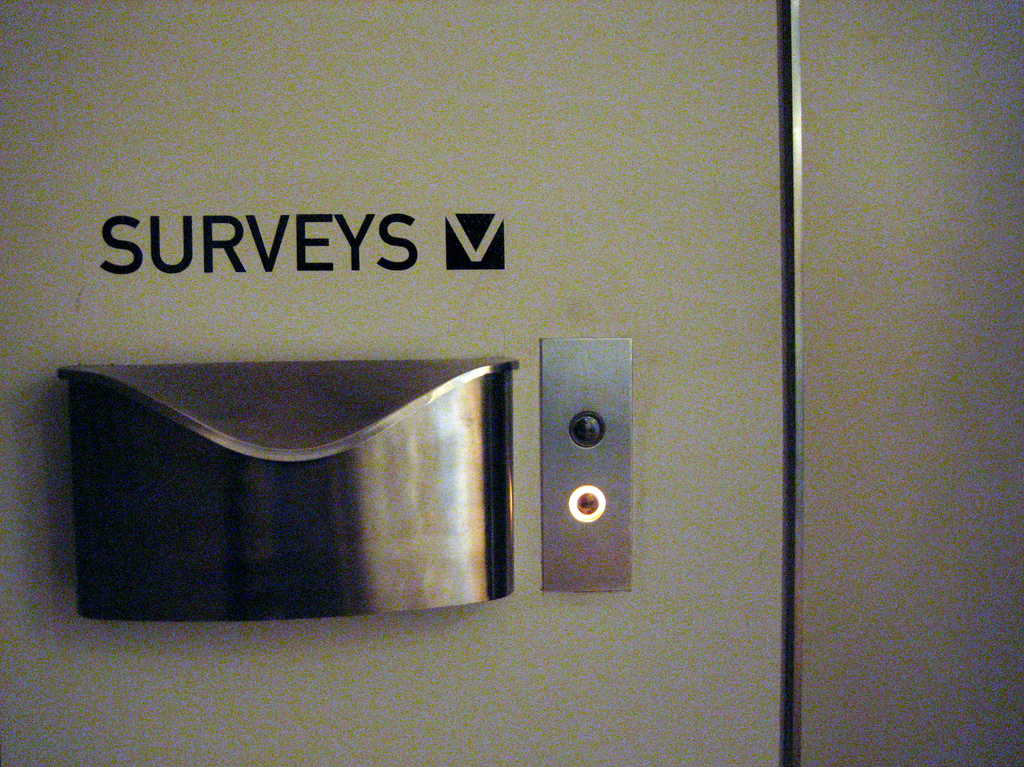 It's hard to believe, but I'm only about a month away from the four year anniversary for this blog!
It's been a long, crazy journey.  When I first started, I only had a handful of people visit every week.  Now I have thousands of regular readers.
Many of you have reached out to me through social media or emailed me to tell me what you like and don't like about my blog.  I'm very appreciative about the feedback and always want to hear what you think.
In fact, I want to hear from more of you.  So I've created a quick survey.
Would you please take a few minutes to fill the survey out?  By doing so, you'll be helping yourself.  Why?  Because you'll be helping me make my content even more interesting and relevant to you.
Your input is important to me.  Whether you're completely new to my blog or have been a reader for years, your feedback matters.
I'll give every reply my full attention and consideration.  I'm more than willing to make changes based on one person's opinion.
It's very easy to fill out.  Feel free to write one sentence or full pages.  All questions are optional, but I hope you fill out as much as you can.
Click here to be taken to the survey!
Thanks in advance for your help. Above all, thanks for reading.  I consider it a privilege to write for you.
Steve
photo credit: Henry Faber