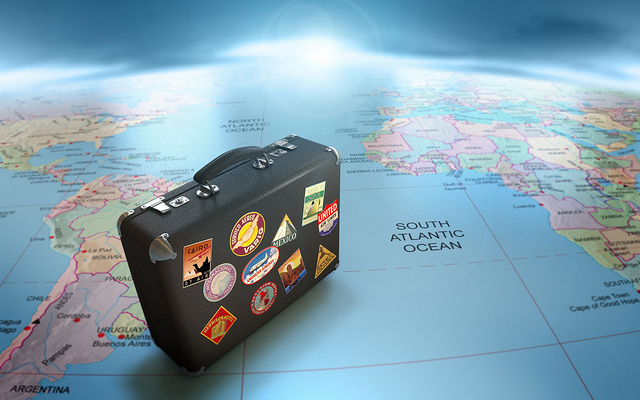 One of the most popular posts I've ever written is "6 Ways to Travel Endlessly". As of today, it's been seen on Stumbleupon over 390,000 times and shared on Facebook and Twitter thousands more. It went so viral that, at one point, it brought in over 16,000 visitors to my site in a single day!
Not bad, considering that it was just the 10th post I wrote for this blog. At that time I think I had only a dozen or so subscribers.
To this day people still comment and share the information in it. And I'm glad so many people love it, because it took a lot of painstaking research and effort to put all the information together.
But I published that post over four years ago and I've started to notice how outdated much of the information is. Some of the resources aren't as good as they once were. Other resources are still good, but in desperate need of updating to be of practical use. In addition, I've met lots of other travelers with much different ways to travel long-term.
So I rewrote it. After I finished, I realized it was far too long to be sent out as a blog post. So I spruced it up with some images, polished the look and turned it into a free great-looking pdf that you can download onto your computer or print off.
I've actually been advertising this ebook for a few months, but I just realized that I never actually made a formal announcement until now.
This ebook is exclusively available only to subscribers so you'll need to sign up to the blog to get it. Just enter your email below to get instant access.