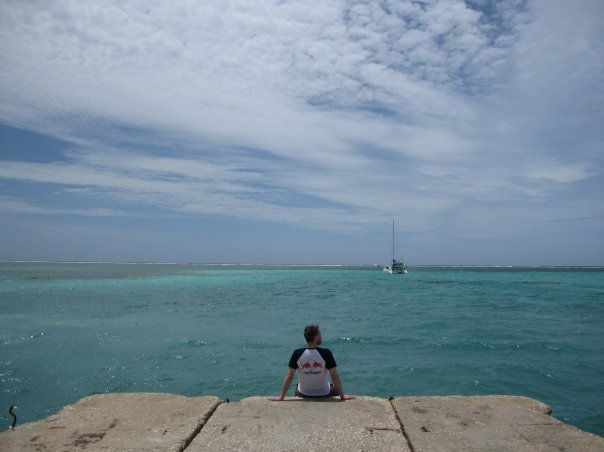 Distractions are everywhere. It's easy to get caught in even the most mundane attention grabber that wants your time. Once they have your attention, it can be difficult to get it back.
Advertisements are a great example of this. They don't make your life any better by watching them. They don't give you any real world benefits, yet their ability to grab people's attention is amazing. Think about how much time you've spent watching them. What could you do with all of that time?

There are many more distractions than commercials taking away your precious time. Life's short so it's important to get your time under control. With a little bit of effort, you'll be able to recognize the distractions, limit them and take your time back.
Where is Your Free Time Going?
How much time do you spend watching tv every day? Would you be surprised if I told you that it is longer than you think? In surveys people consistently underestimate how much tv they watch. What people estimate they watch is about an hour less than what is actually watched per day.
The average person watches about 4 ½ hours of tv every day (and estimates 3 ½). Even if you don't think that is much, just add up the time. That equals 32 hours every week watching tv. How much could you get done with all that time?
And tv isn't the only thing people underestimate on where their time goes. There are more distractions taking time away from doing what you want. For instance, every time you check your email, check Facebook or Twitter or any other online medium it distracts you. I know some people that check these sites a dozen or more times every day.
Even if it only takes a couple seconds to check, it means refocusing your attention away. That's more damaging than most people realize. Just imagine your time as a conversation with someone who keeps checking their phone for a text message. The flow of the conversation is constantly interrupted and just isn't as good.
Record Your Day
Get a piece of paper. Preferably something small so that you can take it with you wherever you go. You're going to record what you do each day. This is much simpler than it sounds.
Start recording the time you spent sleeping which will be a huge part of your day. Then you probably can record the time you spent at work which will be next huge part.
That leaves around eight hours left of the day. This is where you need to record your time. The minute you leave work, start recording. All that time spent in the car counts too.
Also, be sure to make check marks for every time you check your email, Facebook, Twitter or any other social media.
Do this for about a week. Make sure it is a typical week for you or else your results will be unreliable.
Add Up Your Results
So now you have seven days of your time that's been recorded. How much time do you spend watching television or checking social media sites? Did you find anything unusual about the time you spend?
Perhaps you spend more time on the phone than you realized. Or perhaps you surf the web more than you think. Maybe it's something else.
Eliminate Your Distractions
Now that you know what distractions take up most of your time, you just need to eliminate them. Say, for example, you watch the national average of 4 ½ hours of TV a day and want to watch less. Reduce the time you spend watching TV slowly so that you get used to watching only about 3 ½ to 4 hours a day.
Work your way to around 1-2 hours a day. That way you can continue watching your favorite programs and eliminate the garbage.
Remember, it is important to do this slowly. Especially if you're watching more TV than average, it will be difficult to stop completely
since you're not used to doing anything else and it will be hard for you to find something else to replace that lost time. By the way, it is possible to eliminate TV entirely. I lived without it for about a year with no problems).
Continue this process with your biggest distractions until you find all the time you want. Keep in mind there is nothing inherently wrong with your distractions; it is bad when they prevent you from accomplishing everything you want to do in the day.