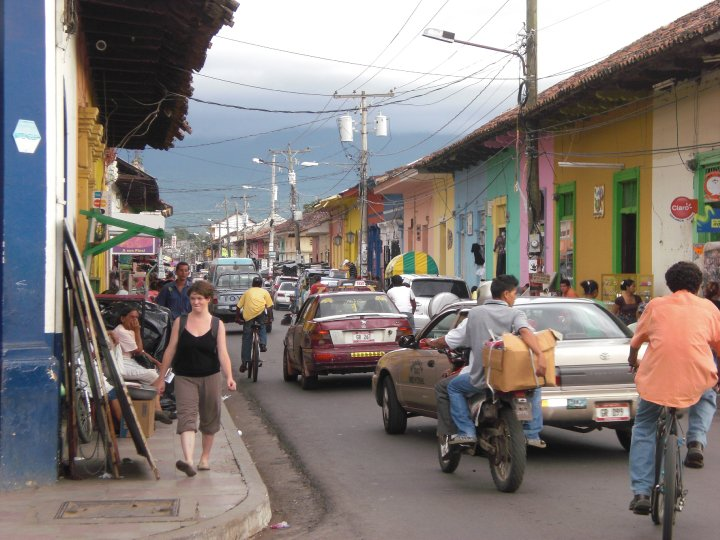 In the first part of this article of common travel problems, we discovered what to do if your flight is cancelled or delayed, your luggage is lost, and the perils of jet lag among other things. It would be nice if it stopped there, but that's only half of the problems you could potentially face. The great news is that these travel problems are never as bad as they seem. And if you know what to do, you'll never let any of these ruin the fun you're having.

During Your Trip:
Scams
Where there are travelers, there are people trying to make money from them. And not all of them are honest about it. Scammers are counting on travelers ignorance of the area. They often try and trick you when you're tired or disoriented.
Many scammers will call you in the middle of the night pretending to be the hotel and ask you for credit card information. Some will pretend to be police and ask you for jewelry or credit card information. They are counting on you not knowing what police uniforms in their country look like. The same can be said for taxis. Make sure you only get into licensed taxis. Also, keep up to date of traveler information from your consulate or embassy. Listen to your gut and if something doesn't feel right, it probably isn't.
Crime
Scammers try to coerce money from you, criminals force it. At most, you'll probably only encounter pick pocketing or mugging while traveling. The best thing you can do to avoid this type of crime is to not look like a victim. Even if you don't know where you're going or are lost, look like you know what you're doing. A traveler who has a huge camera dangling from their neck, looking at a map and a lost look on their face is a prime target for criminals. Keep up to date with what your embassy or consulate says and avoid any areas they recommend staying away from.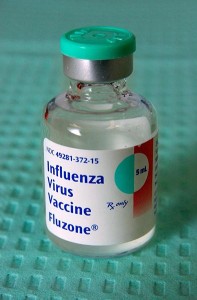 Illness
Sometimes getting sick while traveling is unavoidable. If you're traveling overseas, make sure you have all your vaccinations. Familiarize yourself with all the possible diseases you could encounter. Fortunately, you will probably not experience anything other than travel diarrhea. If that happens, then drink plenty of water and let it run its course. If it persists, than take Imodium or Ciprofloxacin. In fact, make sure to get a prescription from a doctor for a general antibiotic like Ciprofloxacin. It will be helpful in lots of situations such as bug bites and infections.
Lost or Stolen Money
Don't keep all your money in one spot. Keep half of it with you and the other half in your bag. If you're pick pocketed than you'll only lose at most half of what you're carrying. If you're using traveler's checks then write down their serial numbers, and date and location of issuing agency. They can usually be replaced within 24 hours. Report any lost credit cards immediately to the credit card company.
Lost or Stolen Passport
This is a huge dread for many travelers, but it really isn't the end of the world. One of the best things you can do is make copies of your passport and email them to yourself. Make sure it is email you can access anywhere in the world like Yahoo Mail or Gmail.
Hard copies you carry with yourself can also be lost, but you'll always have access to your passport information if it is in your email.
As soon as you realize that your passport is lost or stolen, contact the local police, your embassy or consulate. They'll ask you to fill out forms and get a new passport to you as soon as they can. Don't worry, the embassy will take care of you. They've dealt with this situation before and will take care of you. That is what they are there for.